Facilities for Differently Abled Students
The college provides the special facility for differently abled students for their independent work and mobility. Students with disability or who are differently- abled are entitled to access to all schemes, facilities and services in the college. To suit the special needs of differently-abled persons, college has created special facilities such as ramps, rails and wash room and made other necessary changes as per their requirements.
Ramp/Railing
The college has a special facility of ramp and rails with wheel chair for the differently abled students. The main entrance and exits clearly and easily accessible as there is no steps. In main building premises ramps and rails are arranged and in new building ramps are arranged at the entrance. And it is beneficial to wheelchair users. Staff members also help them.
Ramp & Railing in Main Building (At Zoology Department)

Wheel Chair, Ramp & Railing in Main Building (At Electronics Department)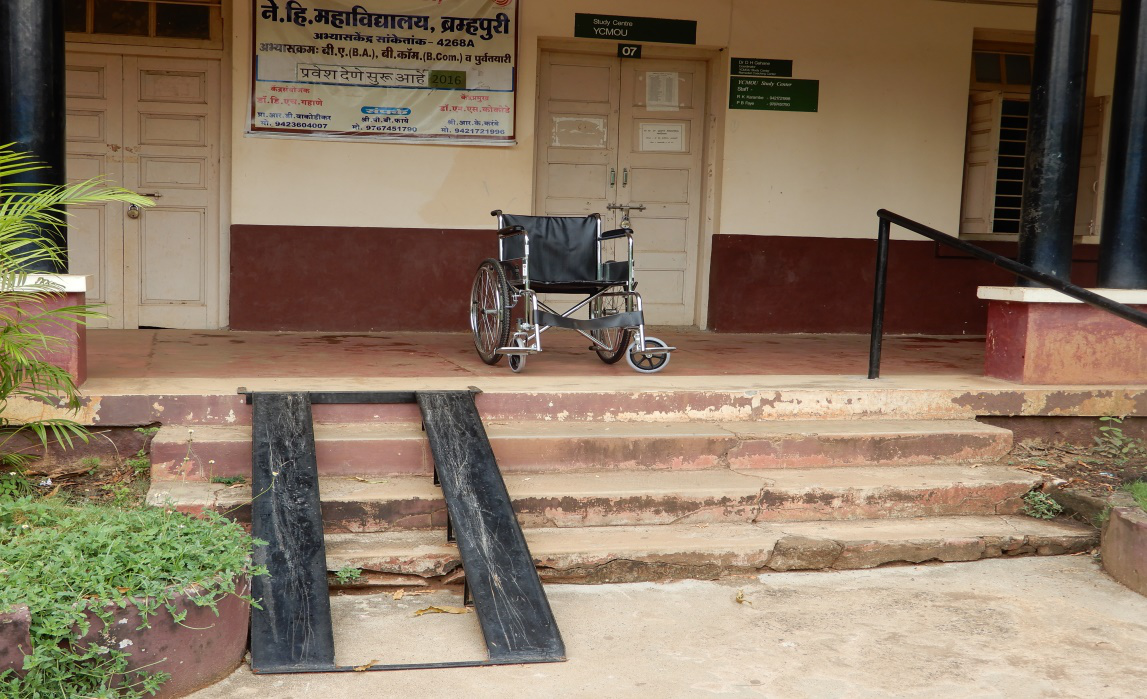 Railing in Ne
w Building


Ramp in New Building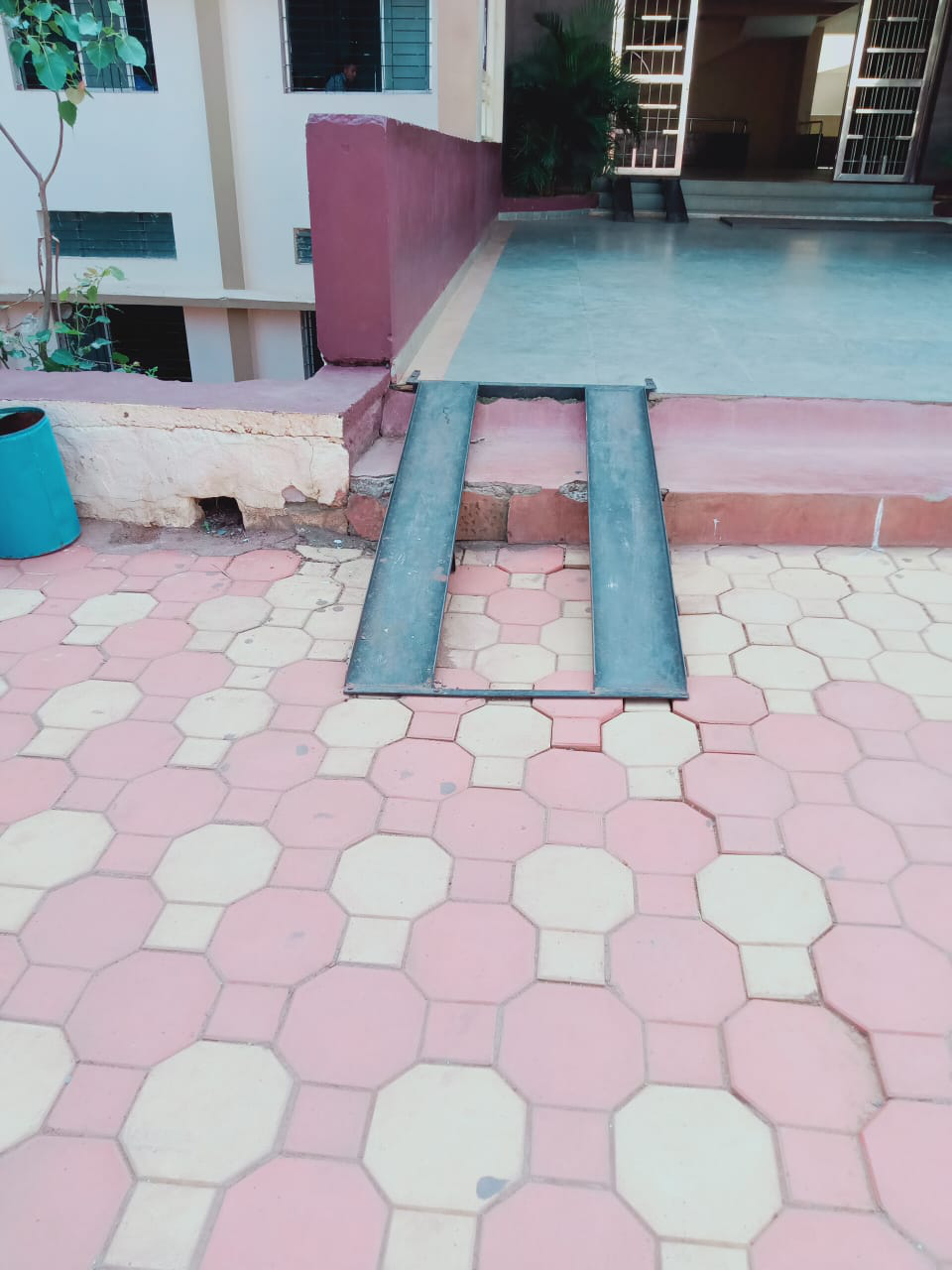 Wheel Chair at Gate of PG Building


Railing in New Building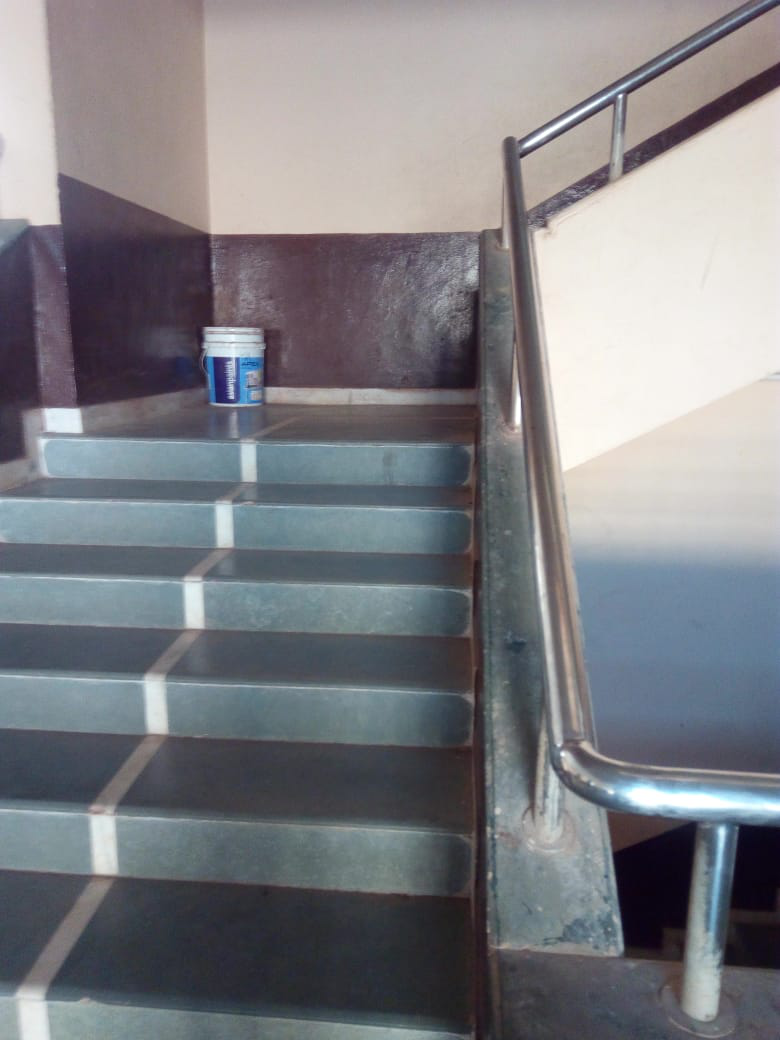 Wash Room
Separate toilets are available in main building and new building for students with disabilities. They are clearly identifiable and accessible. There is enough space inside. All floor surfaces are slip resistant. Mirrors, flushing arrangements, dispensers mounted at appropriate heights.
Rest Room
The College provided a rest room for the differently abled students where students can rest when they need or feel tired.
Wash Room


Rest Room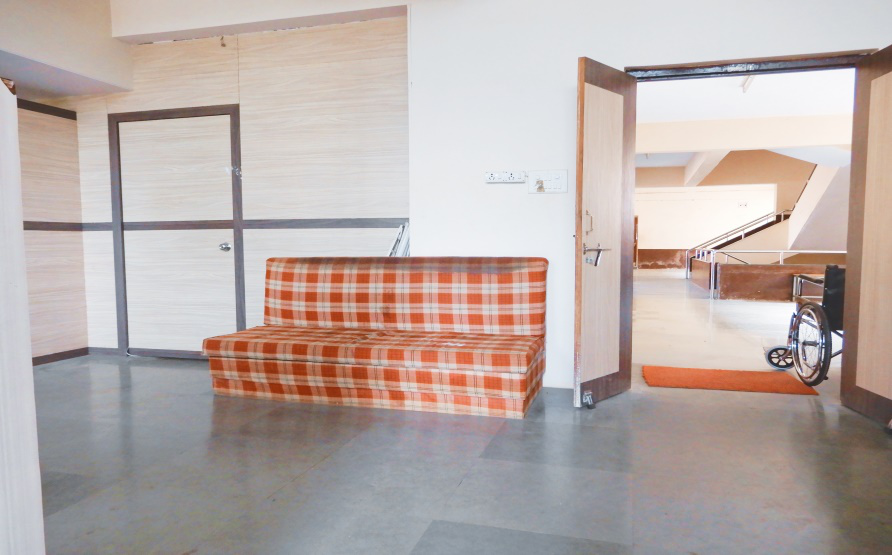 Rest Room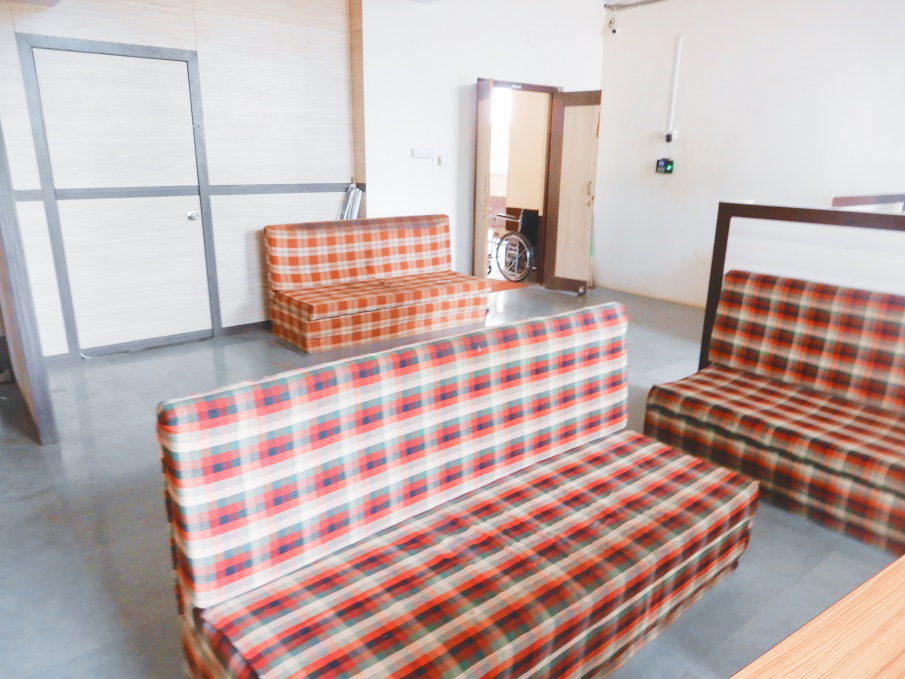 Computer and Internet assessment
Special arrangements for differently abled students are made available in internet and multimedia resource centre. Two computers with speaker & microphone are reserved for them to access the online resources and to make the documents, ppt or mailing information etc.
Reading Room
Reserved seats facility is made available to differently abled students at Library as well in reading room. It is easily accessible to the above students. They are given permission to access the books as per their requirements.
Computer and Internet assessment


Reading Room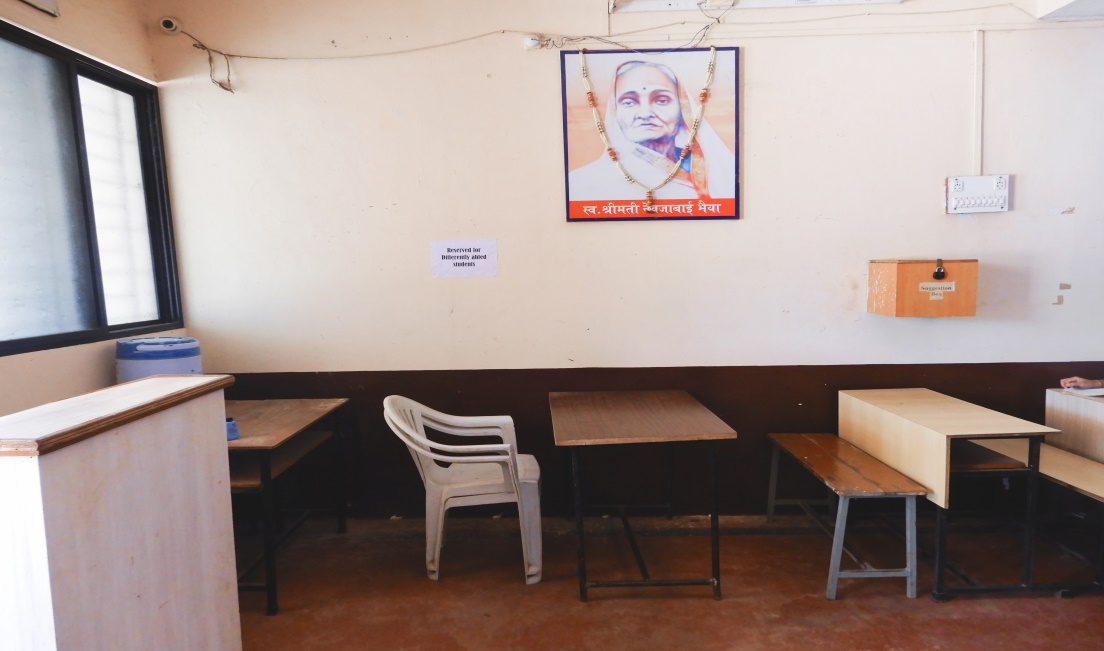 Scribes for Examination
Students who face problem in examination in respect of writing, either college provide the scribes on their request or allow the scribes mentioned by students with proper permission.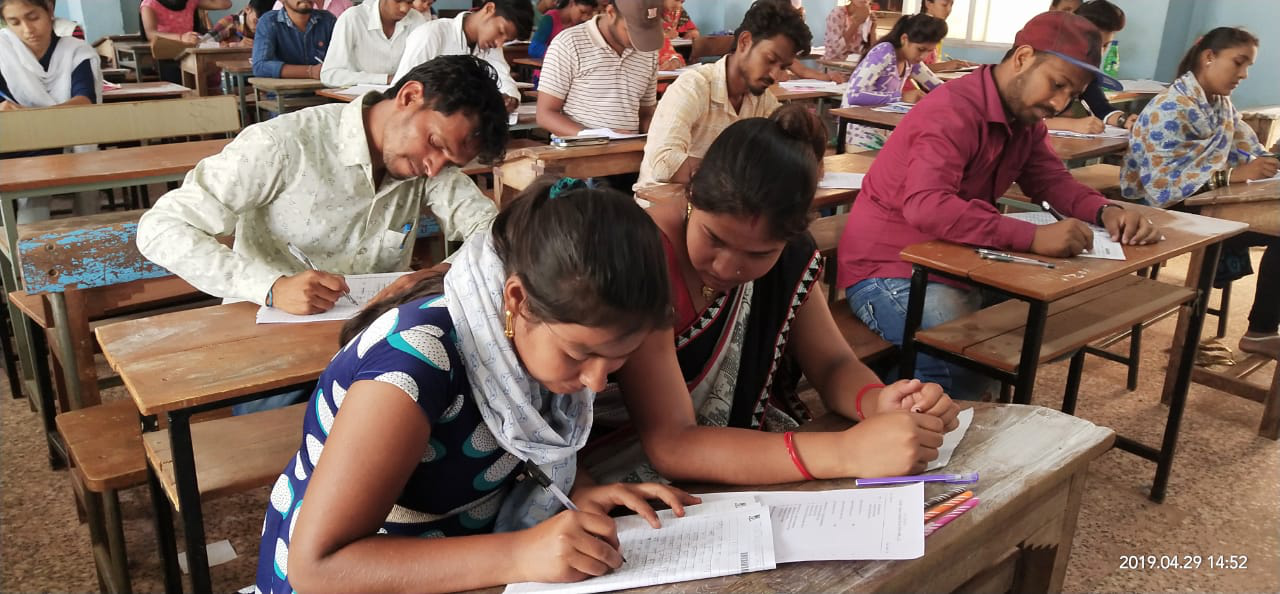 Learning Through Electronics Gadget
Electronics gadget "ABRAR" (Audio Book Reader and Recorder) are made available to visually impaired students in the library. It is a device to make their book reading comfortable, without the bar of any language, having quick and random access to any subject and lesson of their choice, and above all with recording facility. Through this gadgets, they can learn and acquire knowledge. Experts / Library staff member also helps and guide them for handling the electronic gadget.