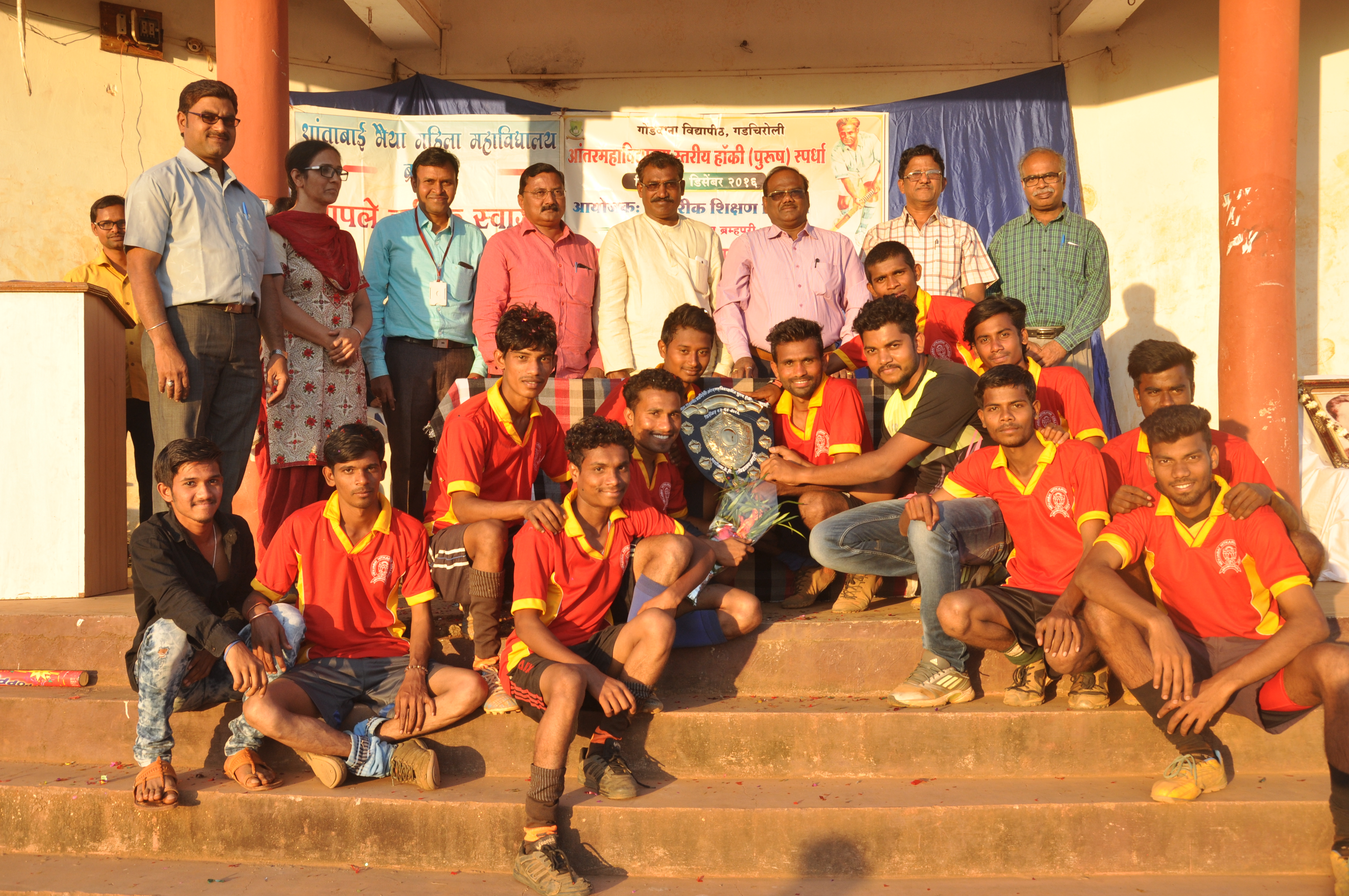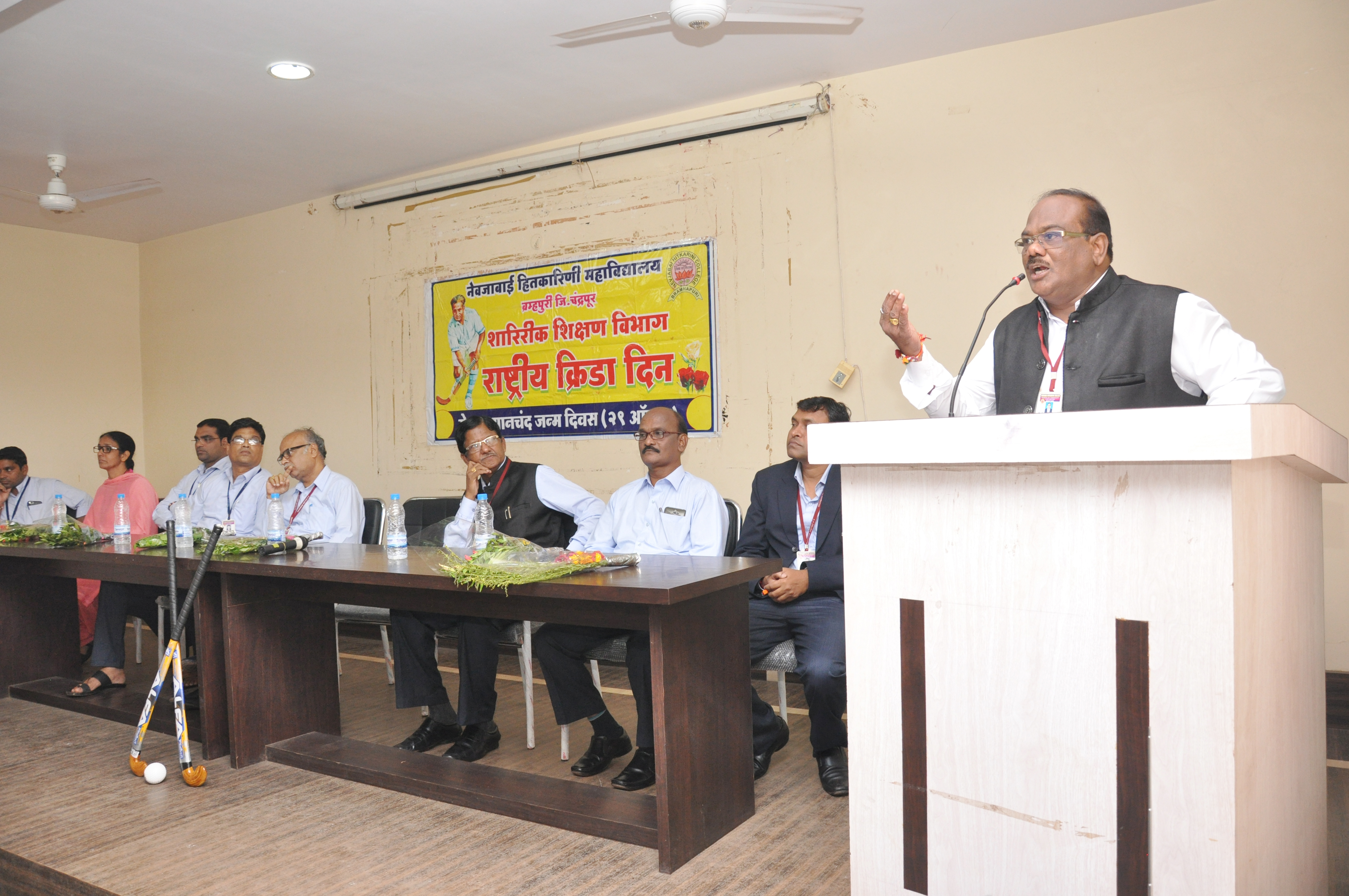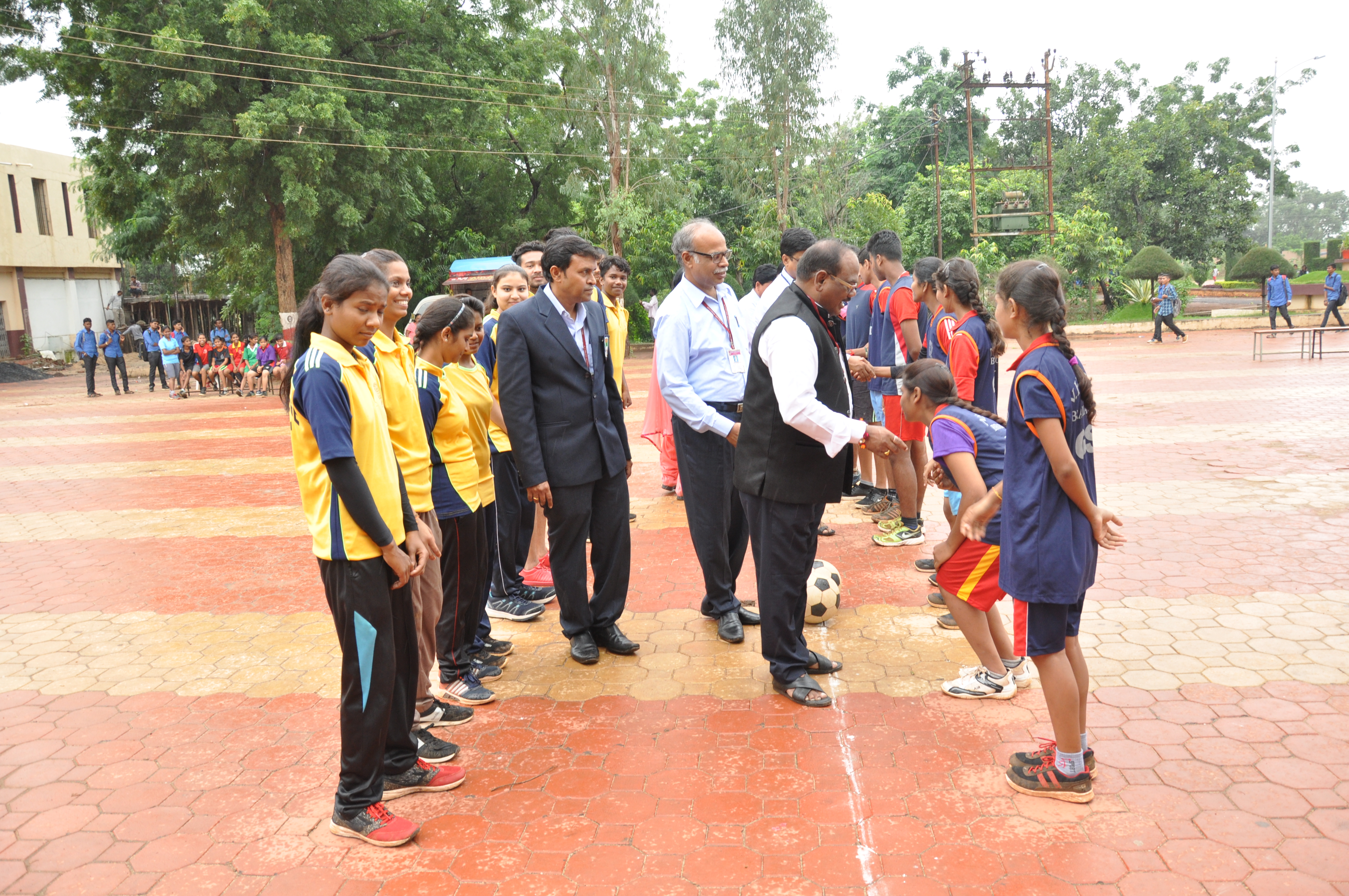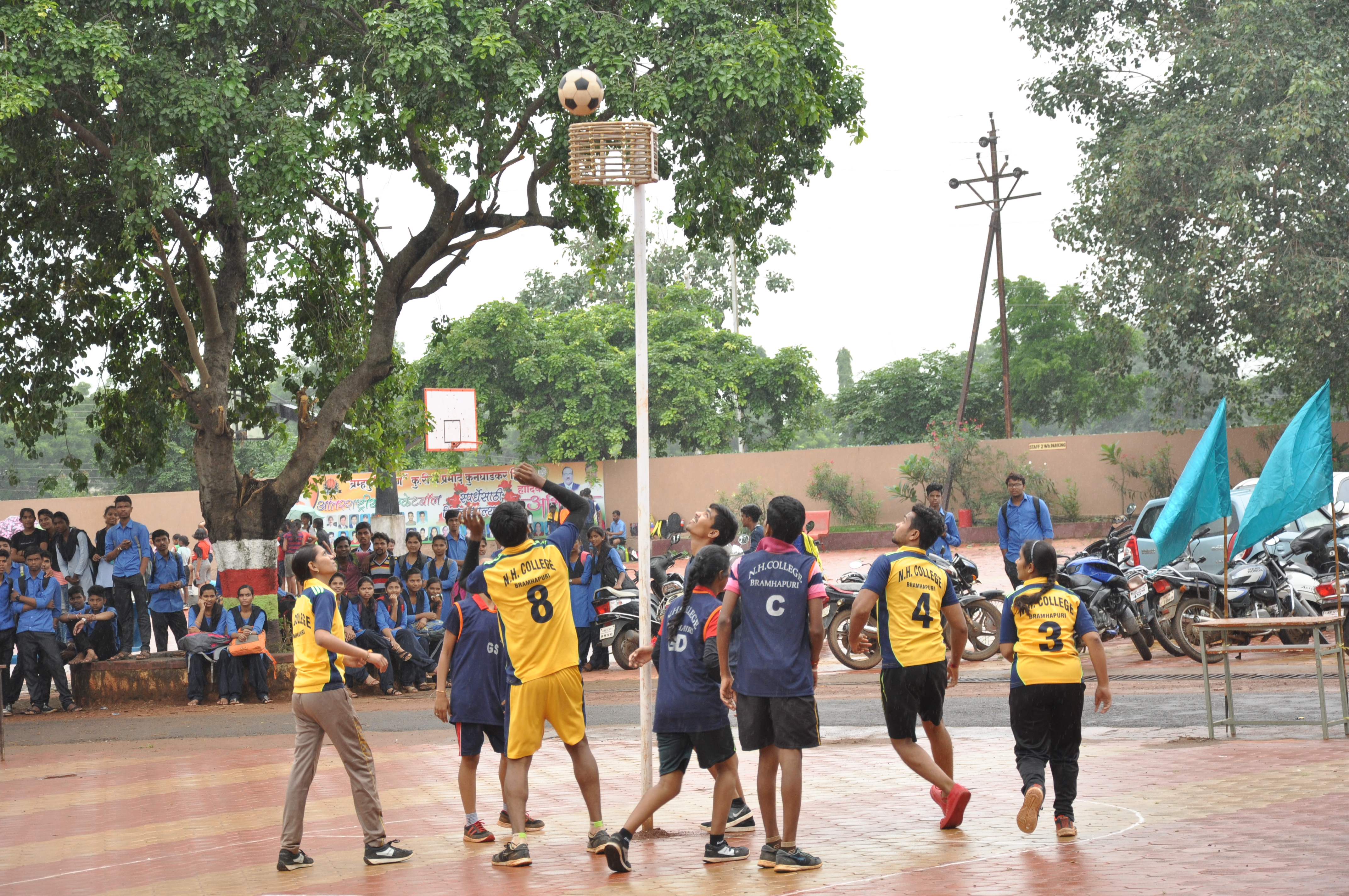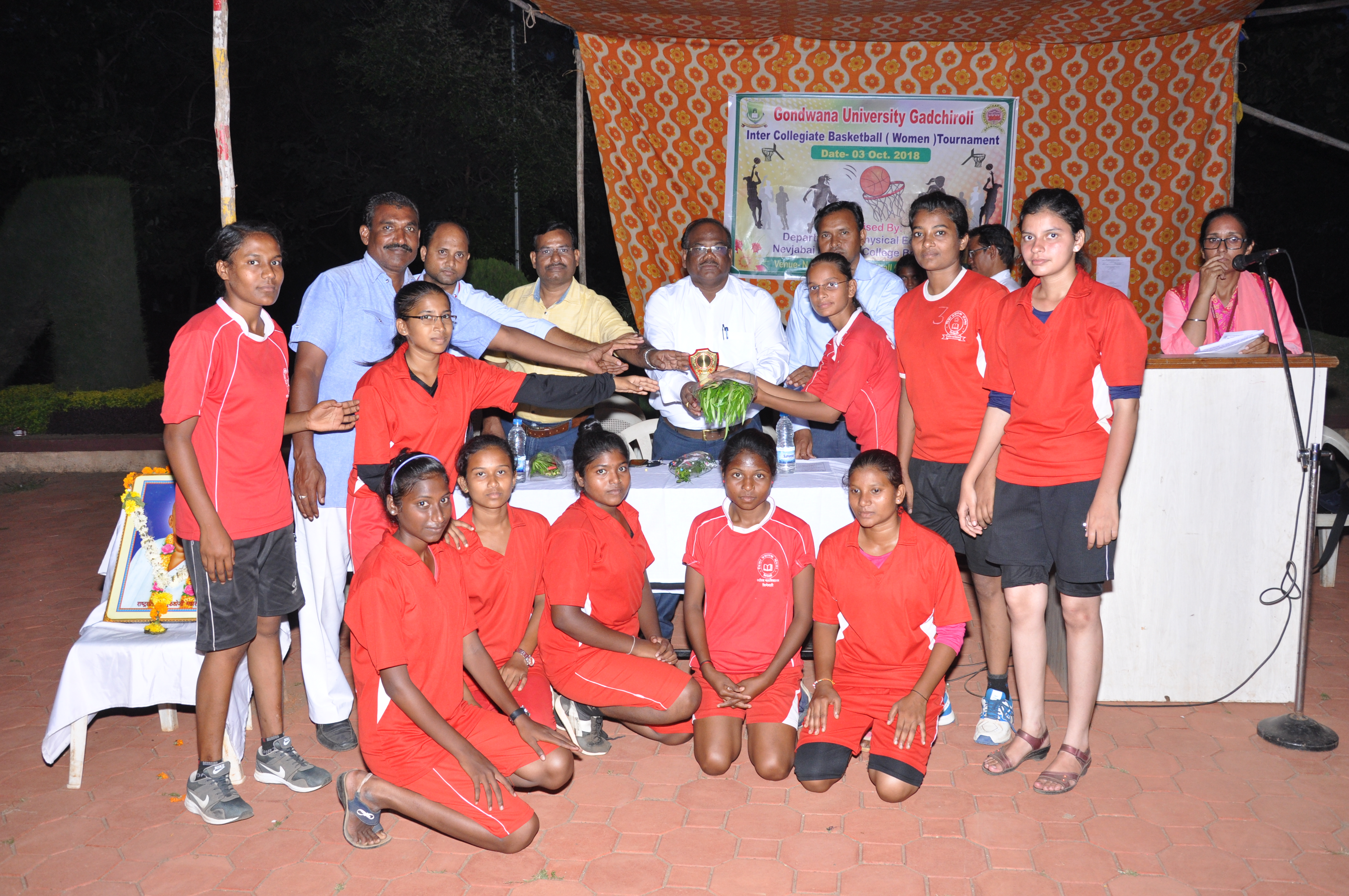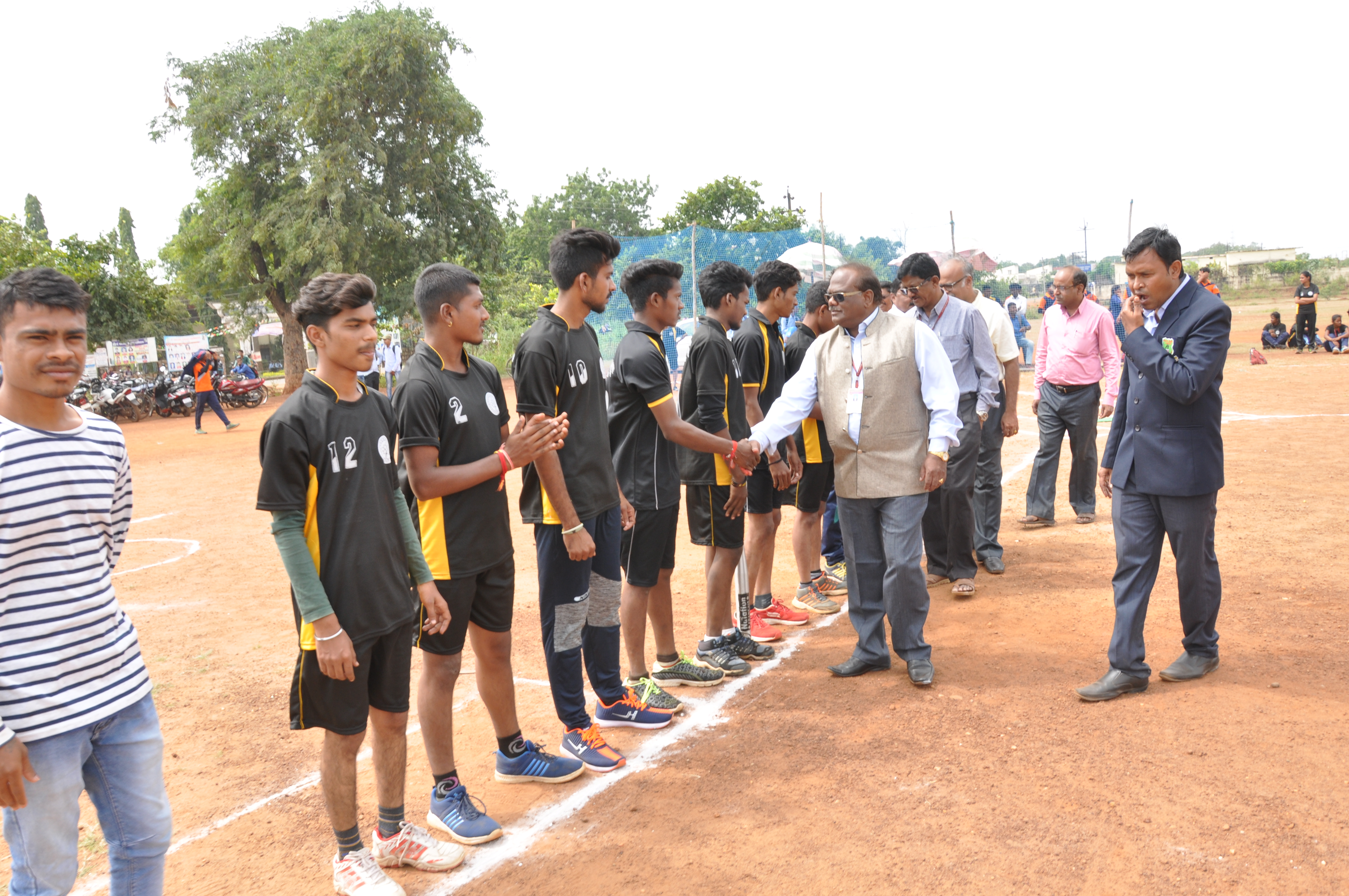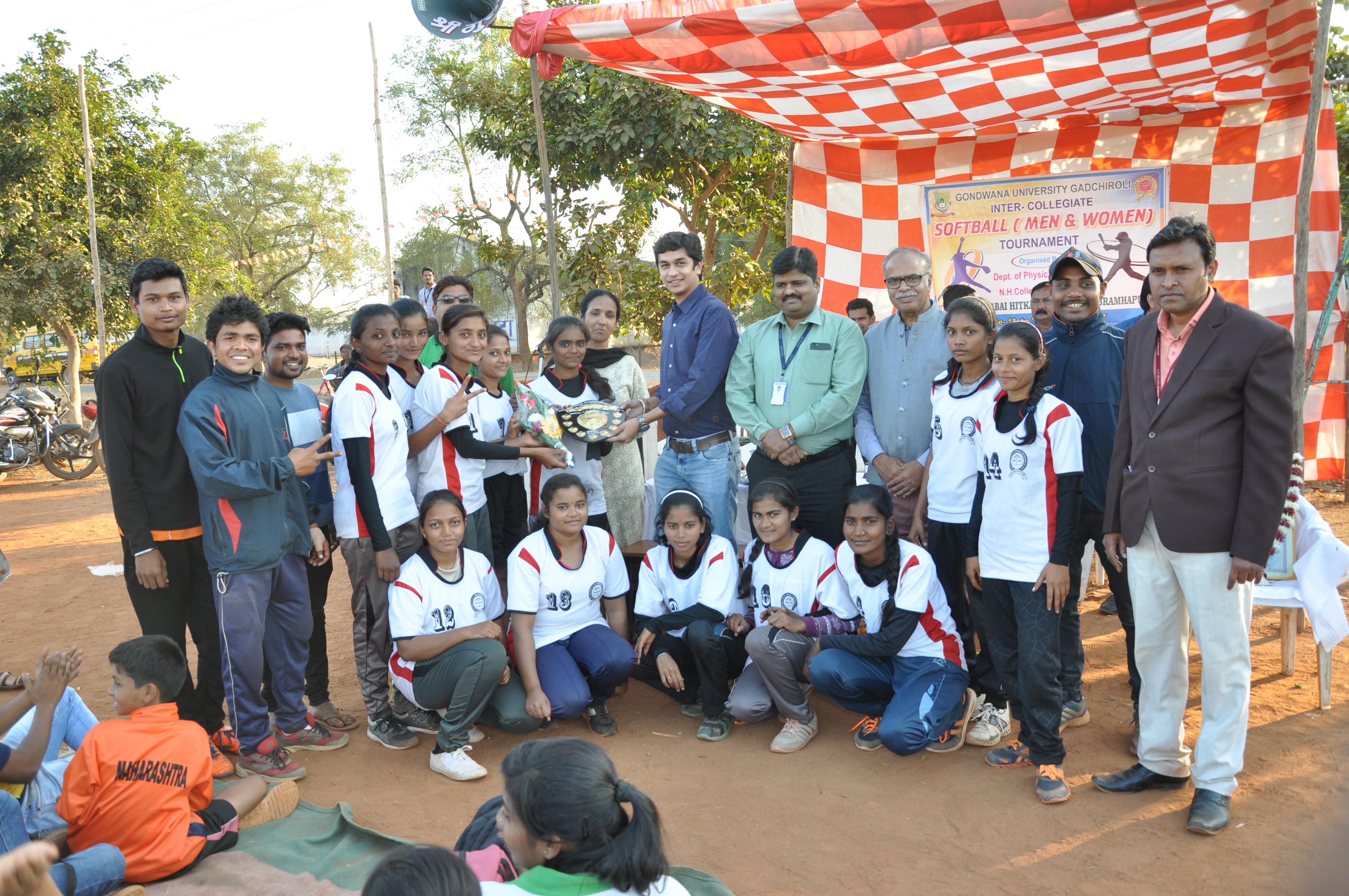 Department of Physical Education
About Department
The full Fledge Department of Physical Education Came into existence from 1998. Since then we have concentrated in development & Providing the facilities for Indoor and Outdoor games for the progress and achievements of the students career in the field of sports. An intention were focused to build interest and to develop the sports enthusiasm among the student. The Department offers good facilities for the following games: Cricket, Football, Volleyball, Basketball, Tennis, Kabaddi, Hockey, Handball, Softball and Kho-Kho. The Department has a good out-door stadium and indoor stadium with all sports material and kits are available. The Department also has a Physical Fitness Centre. A number of tournaments Inter-Class, Inter-Collegiate, district Matches, and Private matches are being conducted every year on college grounds. College teams participate in out-station matches also.
The department is headed by Dr. Subhash M Shekokar College, Director Physical Education sports department N.H. College Bramhapuri , Dr. Kuljeet Kaur M Sharma (Gill) Asst. Director College, Mahesh N. Jibhkate ,Physical Education Junior College In-charge. Department organizes sports activities for the physical and mental development of the students throughout the year.
University Tournaments 2019-20
Department Activities
Co-curricular Activities in the Department :
Physical Fitness Program.
Health Club Weightlifting, best Physique & Weight Training.
Yoga-Aerobic Classes.
Regular Practices of Indoor Games.
To Conduct University Inter College Tournaments.
Participation in Inter Collegiate Tournaments.
Organization of Coaching Camps for Players.
To Organize Tours & Picnics.
To Conduct Blood Donation Camps.
Celebration of National Sport Day, Dhyanchand Day.
To Conduct Intramural Sports & Games Competitions for Identifying Sports Talents.
Extra-curricular Activities in the Department :
To Conduct Medical Check-up of Students.
To Conduct Physical Efficiency test of Students.
To Organize Other Departmental Games & Sports.
To Provided Sports , Health Centre & Indoor Sports Facilities to other Govt. Dept.
Eco-Club through run different sports activities Physical fitness camp, tracking camp.
Games
Indoor Games

Outdoor Games

1.Table tennis
2.Badminton
3.Yoga
4.Chess
5.Wrestling
6.Power lifting
7.Weight Lifting
8.Best Physique

Hockey
Football
Handball
Softball
Volleyball
Netball
Korfball
Kabaddi
Kho-kho
Tag of war
Cricket
Athletics
Half Marathon
Basketball
Name of Acridities Coach
Dr. S.M. Shekokar from 16/06/2003 (M. P.Ed, M.A ,B.Ed , NET , Ph.D.)
Dr. K. M. Sharma (Gill) from 01/02/2012 (M.P.Ed, D.Y.Ed. M.Phil, Ph.D.)
Shri Mahesh N. Jibkate (B.P.E, M.P.Ed., M.A.) (Junior College)