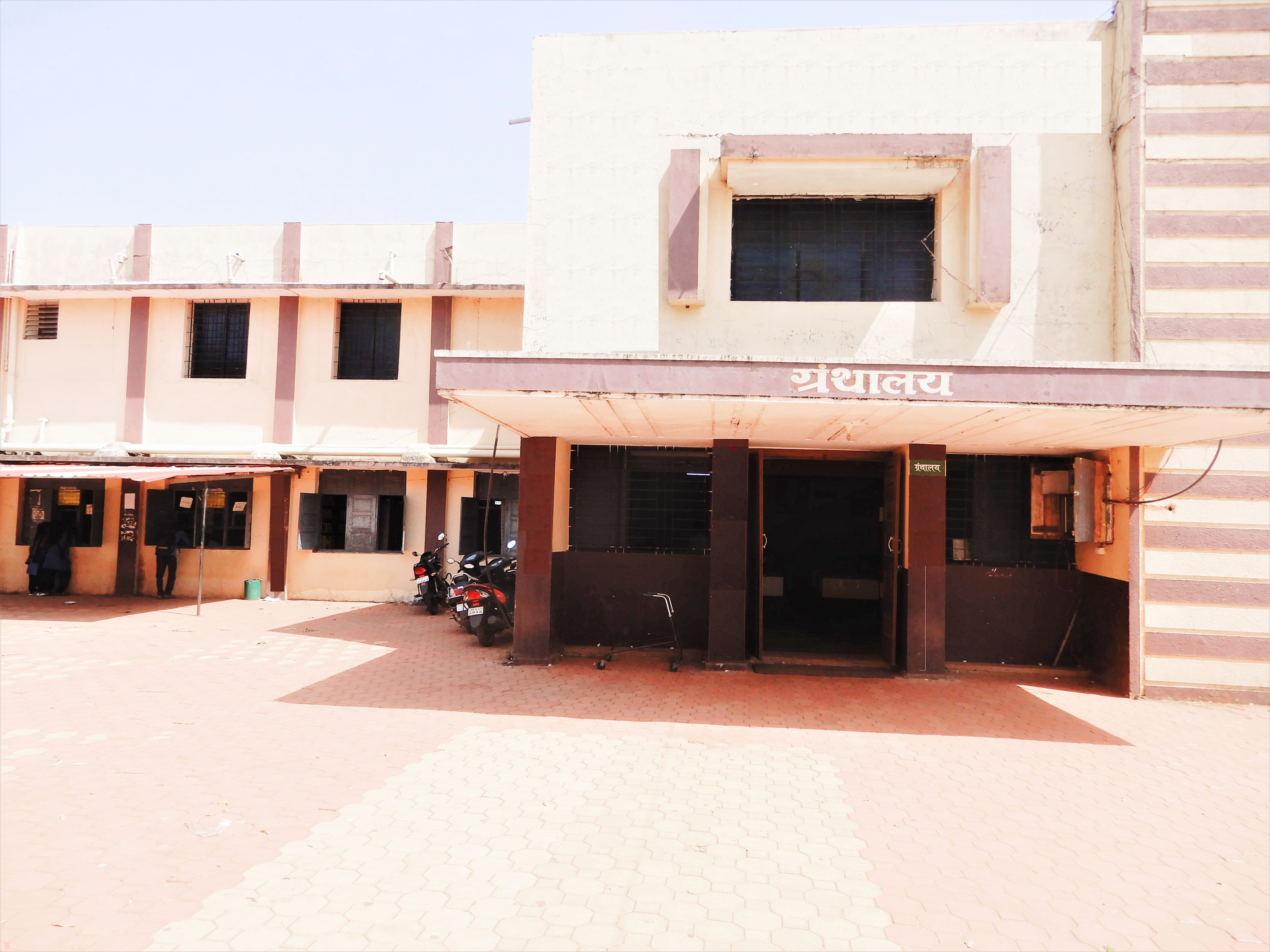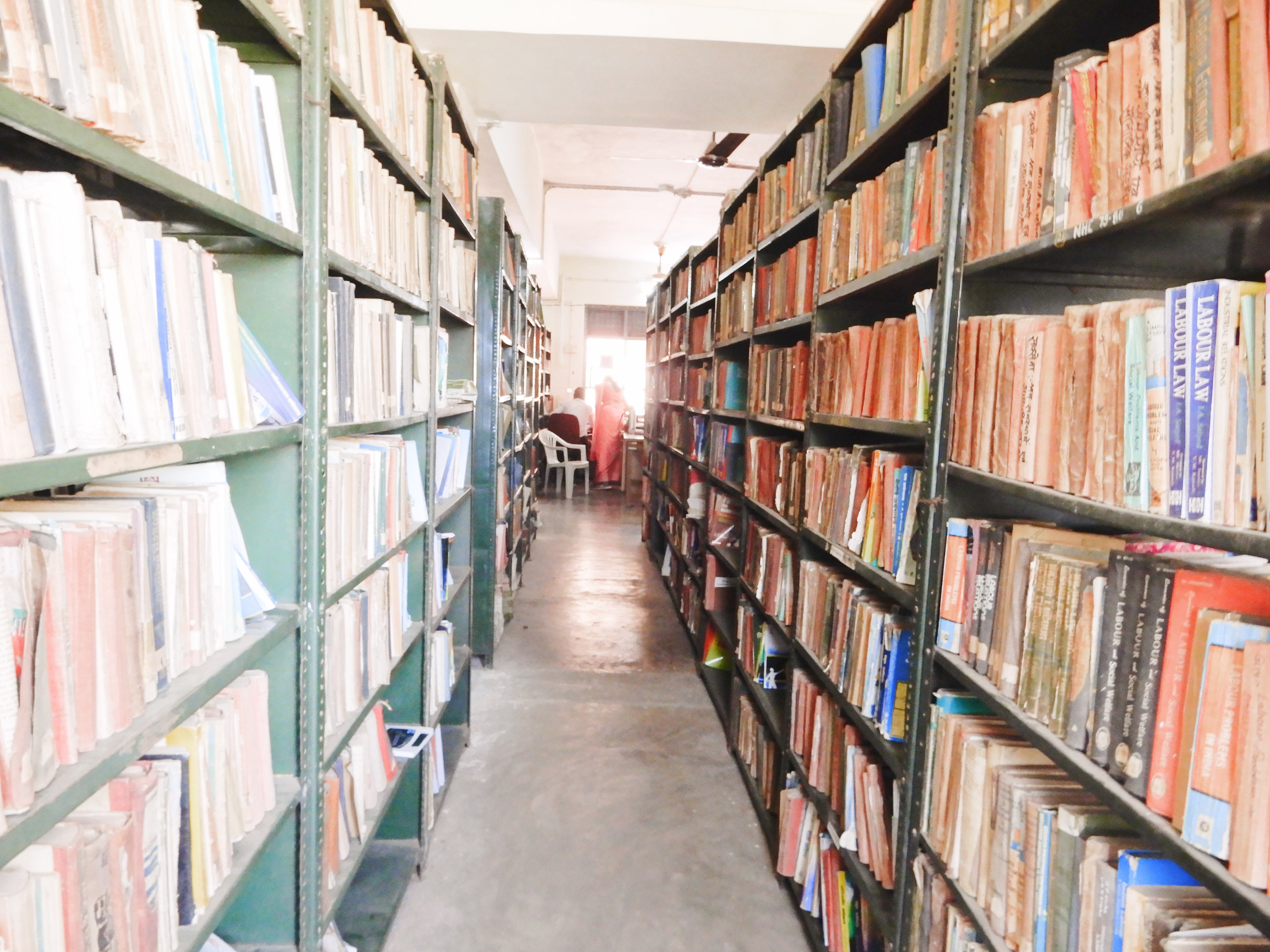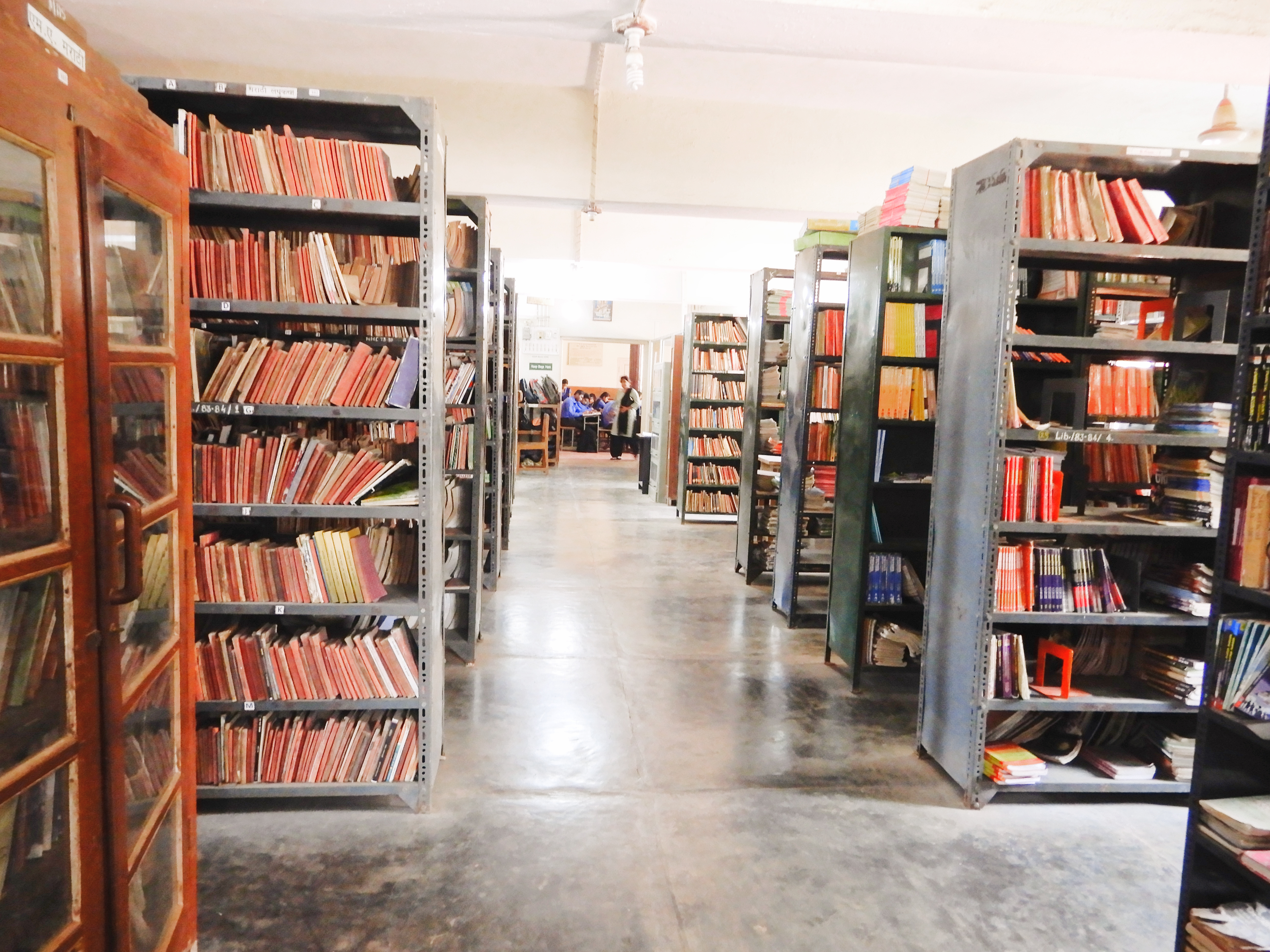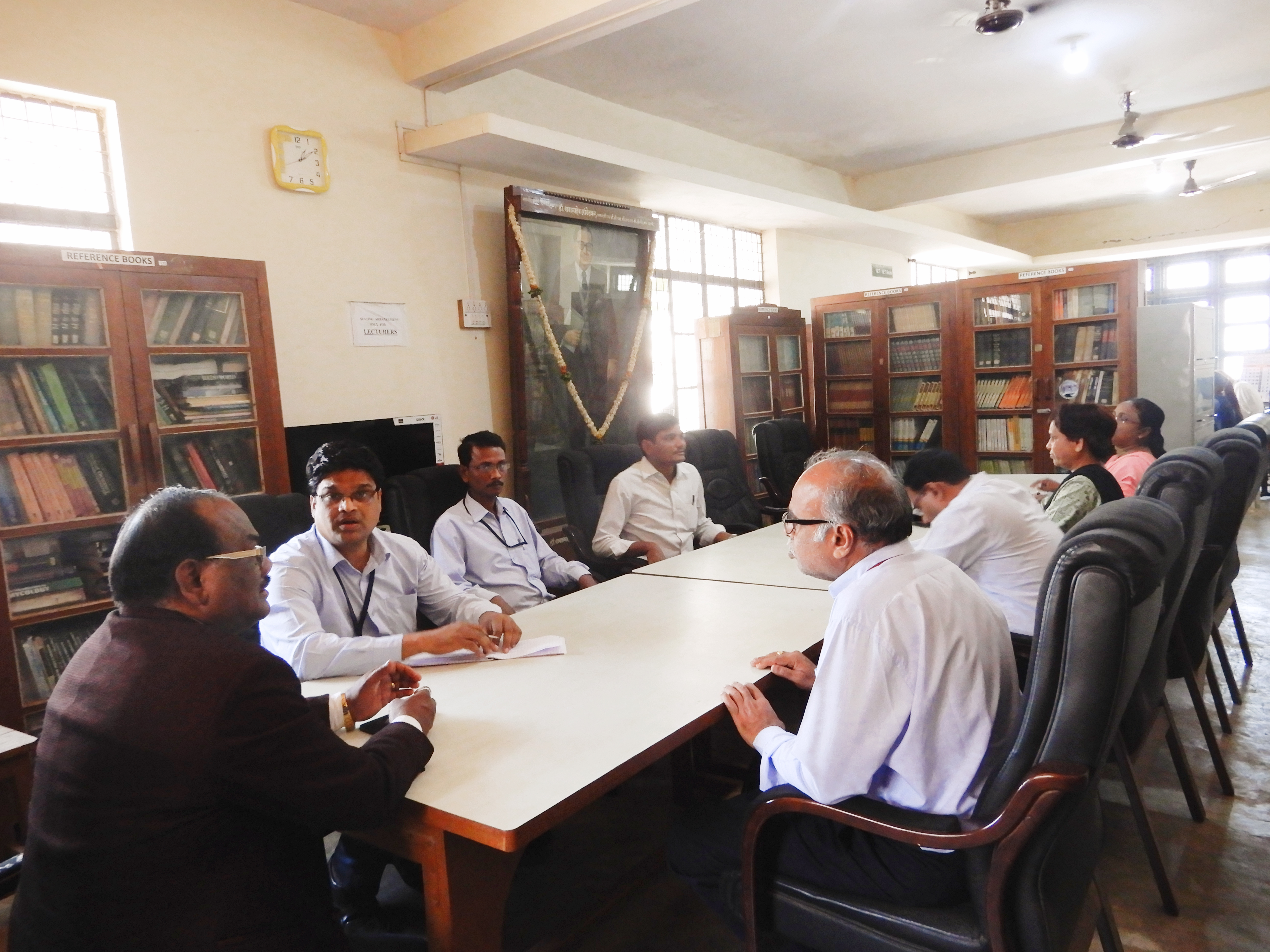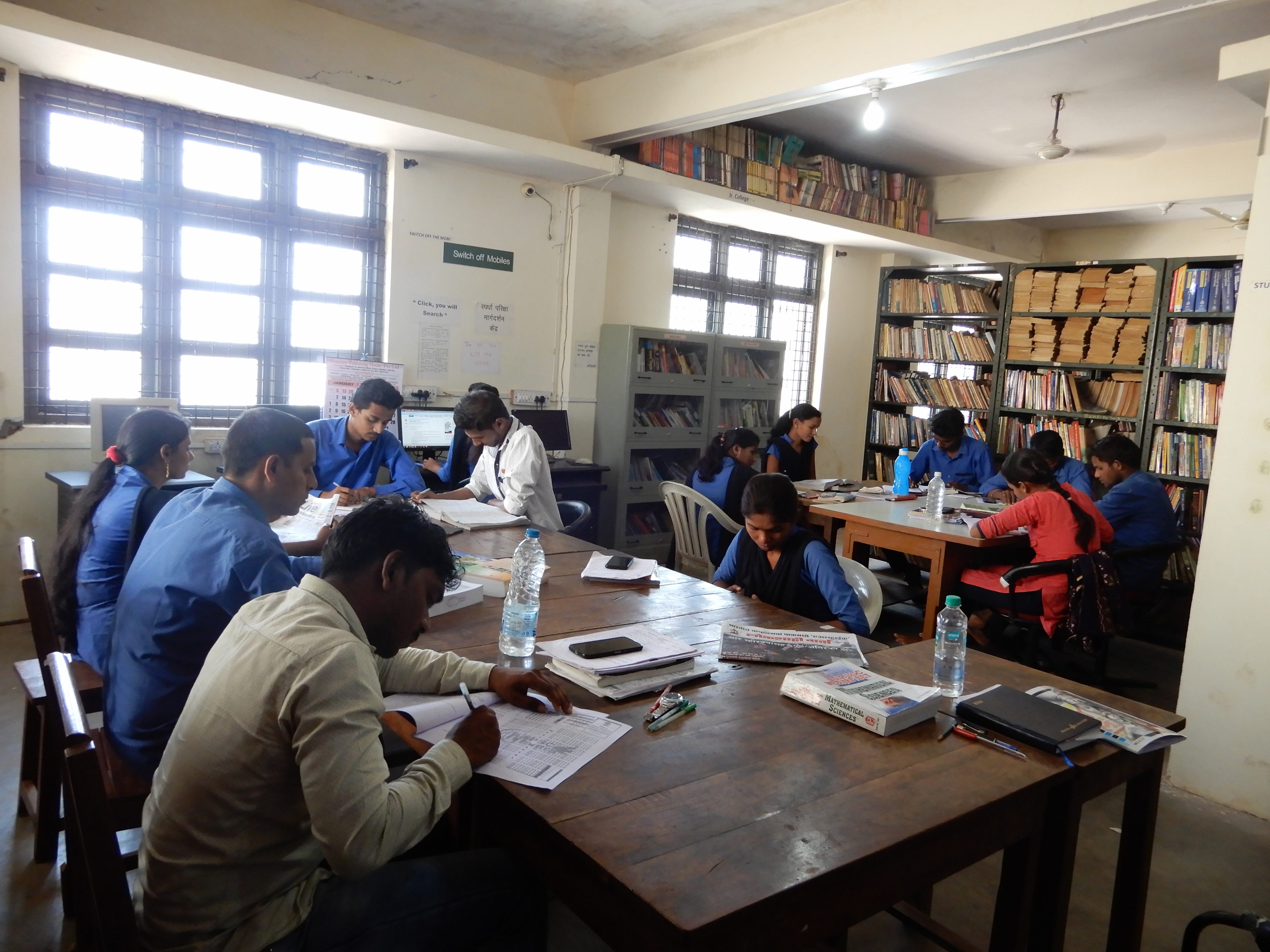 Library Front n View copy1
Competative Exam Preparatopm Room
Functions of Committee
Library Committee is the liaison between the library and teaching staff and students.
It assists the library to frame and establish policy of the library.
It assists in proper management and to render proper services to its users.
It looks after the proper furnishing of the library.
It helps to formulate guidelines for the librarian.
It recommends to amend, delete prescribed rules to use the library services to its readers.
Holds the meeting two times in a year.
The committee proposes the books purchase policies.
The Committee takes cares for overall development and administration of library.
Committee keeps watch for the need of the users for services which are to be given by library.
Committee also looks for needs of institutions for better services by library for academic teaching and research programmer's.
Committee aims to provide library resources from outside institution for users.
Committee also lookouts for complaints and notices received by users.
Committee also suggests the update of library collection of currently published journals and books for users.
Committee also keeps control over the budget of each session for purchasing and other miscellaneous expenditures.